Expert Advice to Keep Your Makeup Fresh Throughout the Day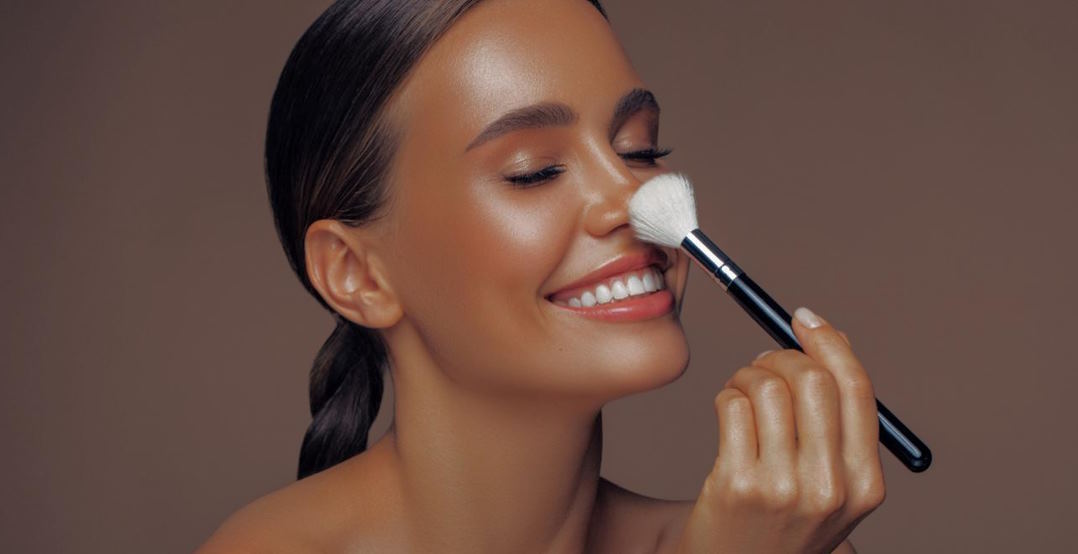 Makeup is an essential part of many people's daily routine, whether it's for work, socializing, or simply feeling good about themselves. However, keeping your makeup looking fresh and flawless throughout the day can be a challenge. From oiliness to smudging, there are various factors that can ruin your carefully crafted look. Fortunately, with a few expert tips and tricks, you can keep your makeup looking great all day long. We'll explore some expert advice on how to keep your makeup fresh throughout the day, from skin preparation to touch-up tips, to recommendations from professional makeup artists. So, whether you're a makeup novice or a seasoned pro, read on to discover how to achieve a long-lasting, flawless makeup look.
Skin Preparation
Skin preparation is a crucial step to achieve a long-lasting, flawless makeup look. Before applying any makeup, it's essential to ensure that your skin is clean, moisturized, and primed for makeup application. Here are some tips for effective skin preparation:
Cleanse and moisturize before applying makeup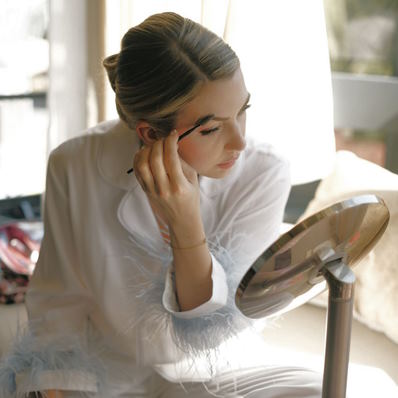 Cleansing your skin is a vital step in removing any dirt, oil, or impurities that can affect the longevity of your makeup. Use a gentle cleanser that suits your skin type to avoid stripping away essential oils and moisture. After cleansing, it's crucial to moisturize your skin to create a smooth, hydrated canvas for your makeup. Choose a lightweight moisturizer that won't leave a greasy residue on your skin.
Use a primer to create a smooth, even base for makeup
A primer is a must-have product in any makeup routine. It creates a barrier between your skin and makeup, helping to keep your makeup in place for longer. A good primer also smooths out any uneven texture, blurs pores, and reduces the appearance of fine lines. Choose a primer that's appropriate for your skin type, whether you have oily, dry, or combination skin.
Choose makeup products that are suitable for your skin type
Choosing the right makeup products for your skin type is essential in ensuring that your makeup lasts throughout the day. If you have oily skin, opt for oil-free or mattifying foundations and setting powders to control shine. For dry skin, choose a moisturizing foundation and avoid powder-based products that can make your skin look flaky. If you have sensitive skin, look for makeup products that are hypoallergenic and fragrance-free.
Application Techniques
Application techniques play a crucial role in keeping your makeup looking fresh throughout the day. Here are some expert tips to help you apply your makeup like a pro:
Use a light hand when applying foundation
When applying foundation, less is more. Using a light hand will prevent your makeup from looking heavy and cakey. Start with a small amount of foundation and build up coverage gradually, as needed. Use a damp beauty sponge or a foundation brush to blend the foundation evenly into your skin.
Blend carefully to avoid streaks and lines
Blending is the key to achieving a seamless, natural-looking makeup application. Avoid harsh lines and streaks by blending your makeup thoroughly, especially around the edges of your face. Use circular motions to blend your foundation, and tap gently around your eyes and nose to avoid any creases.
Use setting powder to help your makeup last longer
Setting powder is a crucial step in keeping your makeup looking fresh throughout the day. Apply a small amount of powder to your T-zone, or any other areas that tend to get oily, using a fluffy brush. This will help to control shine and keep your makeup in place for longer.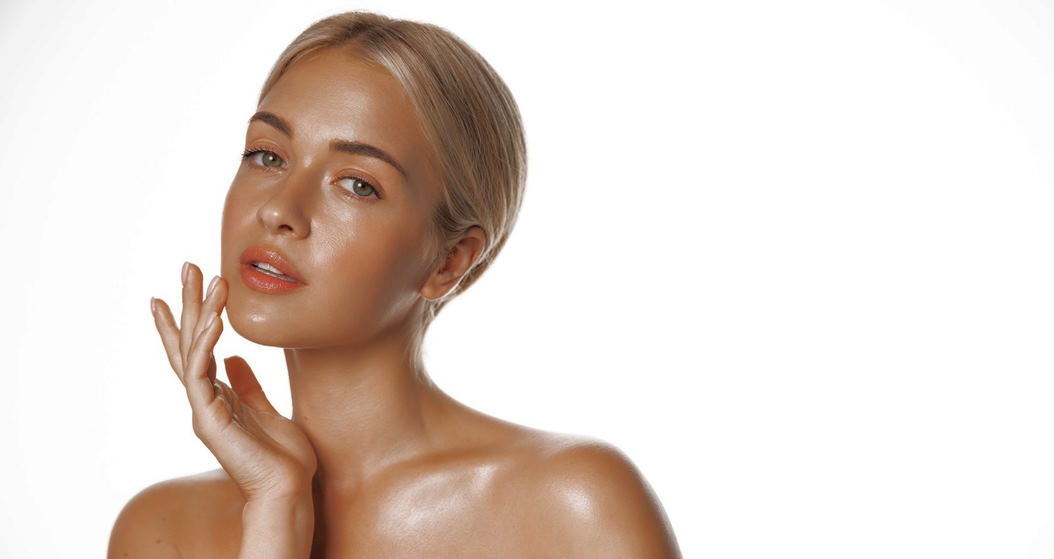 Expert Recommendations
Expert recommendations are valuable in achieving a long-lasting, flawless makeup look. Here are some tips and product recommendations from the pros:
Tips from professional makeup artists
Professional makeup artists have a wealth of knowledge and experience in creating beautiful makeup looks that last. One tip from the pros is to apply your makeup in thin layers, building up coverage gradually, instead of applying a heavy layer all at once. Another tip is to use a makeup setting spray to lock your makeup in place and keep it looking fresh throughout the day.
Product recommendations from experts
When it comes to makeup products, it's always helpful to seek recommendations from the experts. For example, makeup artists often recommend using a hydrating primer, such as the Too Faced Hangover Primer, to create a smooth, hydrated base for makeup. They also recommend using a long-wearing foundation, such as the Estée Lauder Double Wear Foundation, to keep your makeup looking fresh for up to 24 hours.
How to adapt your routine for different skin types and weather conditions
Adapting your makeup routine to suit your skin type and weather conditions is essential in achieving a long-lasting, flawless makeup look. For example, during hot and humid weather, you may want to switch to lightweight, water-resistant makeup products, such as the NARS Radiant Creamy Concealer and the Maybelline Superstay Matte Ink Liquid Lipstick. If you have dry skin, you may want to opt for a hydrating mist, such as the Tatcha Luminous Dewy Skin Mist, to refresh your makeup and keep your skin hydrated throughout the day.